History
Action Coaching has been operating for over 32 years, providing 1-to-1 Home Tuition
The service was founded in Sydney in 1986 by Courtney Chevalier who is the current director and is a qualified teacher.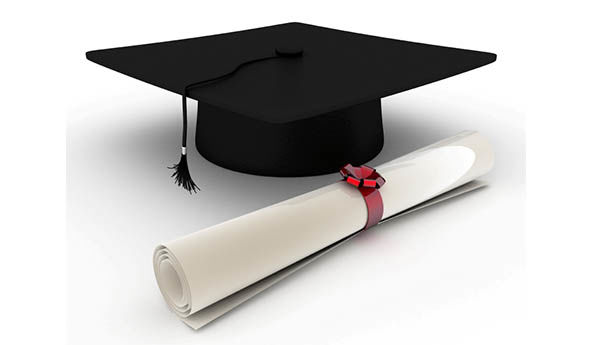 Our Tutors
Tutors are carefully selected according to our specific requirements.
Screening procedures are followed in compliance with State guidelines. 
Tutors may be undergraduates, graduates or teachers, each being competent in their subject areas. The effectiveness of the tuition depends on the tutor's knowledge in their subject areas, but also upon their ability to impart knowledge and their rapport with the student.
Want to become a tutor?
Visit the Tutor Jobs page for more information.
You must apply online and not call the Offices direct